Whiten your smile by up to eight shades in only an hour!
Our in-office whitening procedure involves the application of a peroxide-based product and utilizes a high-intensity light or laser to enhance the whitening. The solution strength can vary from 15-35% carbamide peroxide gel and is applied several times, rinsed off and reapplied, getting teeth up to eight shades lighter in less than an hour.
Custom Take-Home Whitening Trays
Take-home whitening systems can utilize the same concentration of peroxide but tend to have flavoring or fluoride added for improved taste and reduced sensitivity. For this choice, custom fit whitening trays are made, and patients are sent home with the trays, whitening gel, and instructions. Dispensing the solution into the trays and wearing them for up to 2-hours a day can get a similar result as in-office treatments, but it may take up to two weeks.
Both in-office and at-home procedures are considered safe if done under the supervision of the dentist.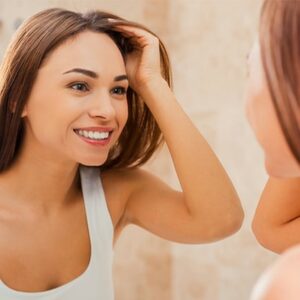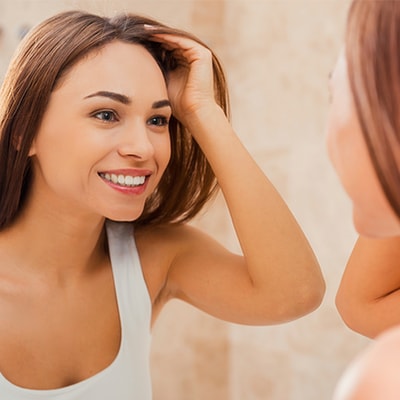 Watch our video to learn more about teeth whitening.
I have never been so comfortable during a filling in my life. I almost fell asleep! Great place and very kind. Highly recommend for those who have dentist anxiety!

Karynna Eileen Eichmann
00:14 26 Jul 19
I took my young boy in for an emergency visit. We had no appointment, but the office was able to fit us in. All of the staff were great with my son, and the dentist in particular was wonderful with him. He was able to connect with my son and help him feel comfortable in the dentist's chair, even though he was in pain.

Enjoy our top cosmetic procedure for improving the appearance of your teeth.