Partnering with you for exceptional dentistry.
He makes each patient feel valued through compassionate and excellent care.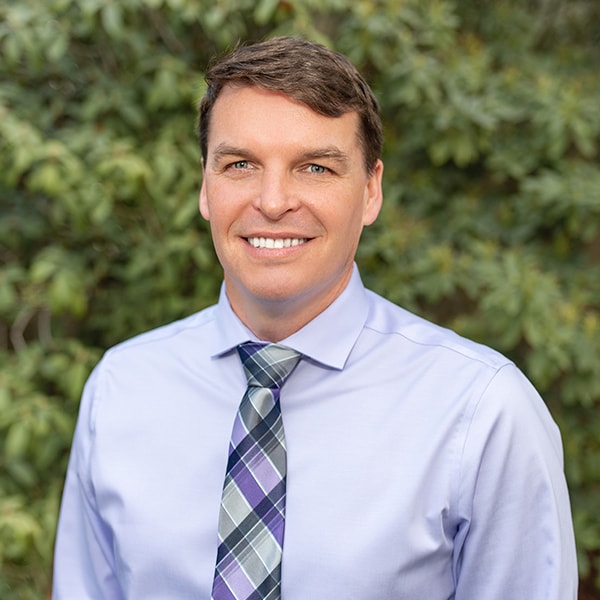 Dr. Ryan Gile was born in Hawaii but grew up in Redmond, WA. Today, he is married to his lovely wife Alana, and together they have two precious children.
Even though Dr. Gile comes from a family of dentists (his father's a dentist and his mother a dental hygienist), he decided to pursue his Bachelor's degrees in both Physics and Chemistry at Central Washington University.
After a decade of working as a physicist, Dr. Gile realized he wanted to help people more directly. He had a strong desire to use science and the work of his own hands to care for people in his community. So, in May 2015, Dr. Gile earned his Doctorate from Loma Linda University School of Dentistry in California.
Throughout his dental education, Dr. Gile has participated in numerous humanitarian projects, delivering free dentistry to the underserved in his local community and internationally. Nowadays as a professional, Dr. Gile genuinely cares about his patients and enjoys getting to know them on a personal level.
Thanks to his lighthearted sense of humor, Dr. Gile can comfort patients who are hesitant about being in the dental office. He truly cares for the person behind the patient, and will listen to your needs, answer any questions, and provide the best treatment possible.
Dr. Gile is proud to work alongside a group of talented, caring, and dedicated individuals. Together, their collective goal is to make each patient feel valued through compassionate and excellent care.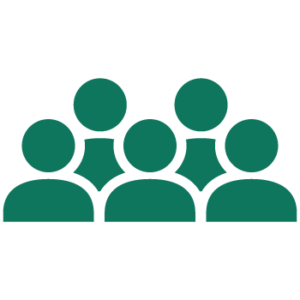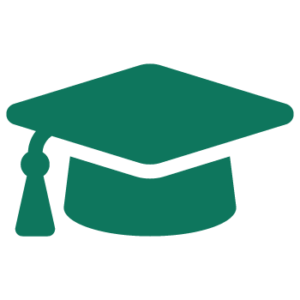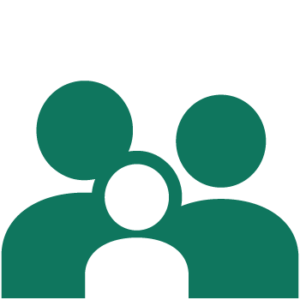 Dr. Gile loves spending time with his wife and children. Together they enjoy hiking in the mountains, running in the forest, and they love to surf, scuba dive, and swim in the ocean.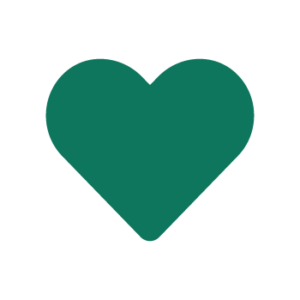 The best day of Dr. Gile's life was the day he married his lovely wife. He is blessed to say that day set all the awesomeness in his life into motion.
I have never been so comfortable during a filling in my life. I almost fell asleep! Great place and very kind. Highly recommend for those who have dentist anxiety!

Karynna Eileen Eichmann
00:14 26 Jul 19
I took my young boy in for an emergency visit. We had no appointment, but the office was able to fit us in. All of the staff were great with my son, and the dentist in particular was wonderful with him. He was able to connect with my son and help him feel comfortable in the dentist's chair, even though he was in pain.

EDUCATING & GUIDING YOU TO PREMIUM HEALTH
Our dentist uses his experience and expertise to bring innovative dentistry to all our Port Hadlock patients.